INTRODUCTION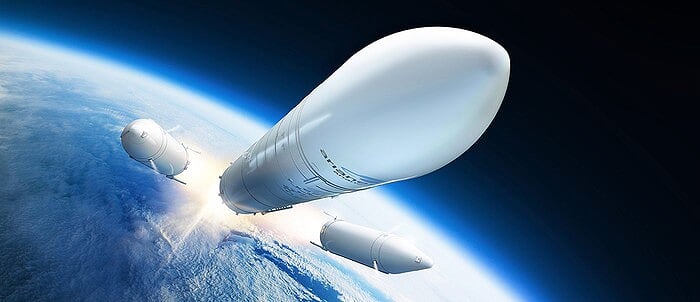 The 24 Hrs Global Space Innovation Online Meetings Event is dedicated to Decision-makers from all over the World that are Users or Manufacturers of Space Technologies and Who wish to connect to the First Global Network of Space Leaders in a short period of time without having to Travel.
24 HOURS FOR GLOBAL SPACE INDUSTRY
To meet Tomorrow's Challenges...
International Cooperation is More Than Ever essential to achieve our medium-term objectives.
The Only Global Event that sterilizes International Cooperations, Wether Technological production or the Pooling of Human or Financial Resources.
THE MOST IMPORTANT HUMAN CONNECTION!
We Connect the Space Industry Leaders through One2One Events such as: Space Online Meetings, ESA Industry Space Days, Paris Space Week, New Space Show, Toulouse Space Show, London Space Week with approximately 700,000 Pre-scheduled Business meetings per year.
We Care about what matters most to You!
Space Innovation is operating at an amazing pace and We Lead the Way to a Swift and Cost-effective Solution to Bring Together Space Leaders on a Global Scale.