INTRODUCTION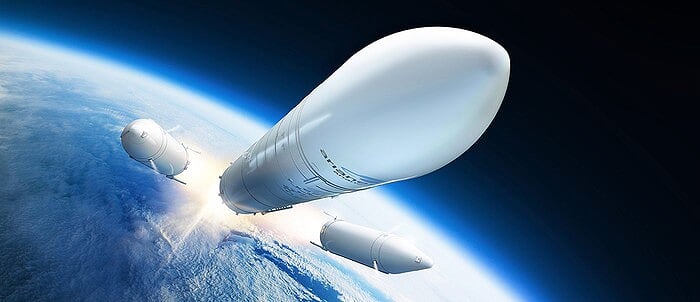 The 24 Hrs Global Space Innovation Online Meetings Event is dedicated to Decision-makers from all over the World that are Users or Manufacturers of Space Technologies and Who wish to connect to the First Global Network of Space Leaders in a short period of time without having to Travel.
24 HOURS FOR GLOBAL SPACE INDUSTRY
To meet Tomorrow's Challenges...
International Cooperation is More Than Ever essential to achieve our medium-term objectives.
The Only Global Event that sterilizes International Cooperations, Wether Technological production or the Pooling of Human or Financial Resources.
THE MOST IMPORTANT HUMAN CONNECTION!
We Connect the Space Industry Leaders through One2One Events such as: Space Online Meetings, ESA Industry Space Days, Paris Space Week, New Space Show, Toulouse Space Show, London Space Week with approximately 700,000 Pre-scheduled Business meetings per year.
We Care about what matters most to You!
Space Innovation is operating at an amazing pace and We Lead the Way to a Swift and Cost-effective Solution to Bring Together Space Leaders on a Global Scale.
A WORLDWIDE SPACE EVENT THAT CONNECTS YOU TO THE ACTUAL & NEW PLAYERS.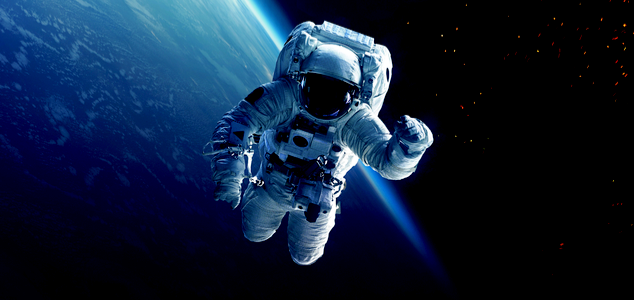 Key Accounts & Space Agencies Looking for Solutions from Purchasing, R&D and Innovation Department's Representatives. They represent Space Actors, but also Sectors requiring Space Solutions such as Automotive, Rail, Aeronautics, Naval, Defense, Agriculture, Environment etc...
Suppliers, Start-ups & Research Laboratories Providing dedicated Goods, Services or R&D to multi-sector Space applications, Launchers, Satellites, Space-related Technologies and any need of New Inventions !
Venture Capitals & Investors Approved Investor profiles : Corporate Venture, Seed Capital, Capital risk, Family Office, Loan and subsidy, Business Angels Network and Banks.
WHY TAKE PART IN THE 24 HRS GLOBAL SPACE INNOVATION ONLINE MEETINGS?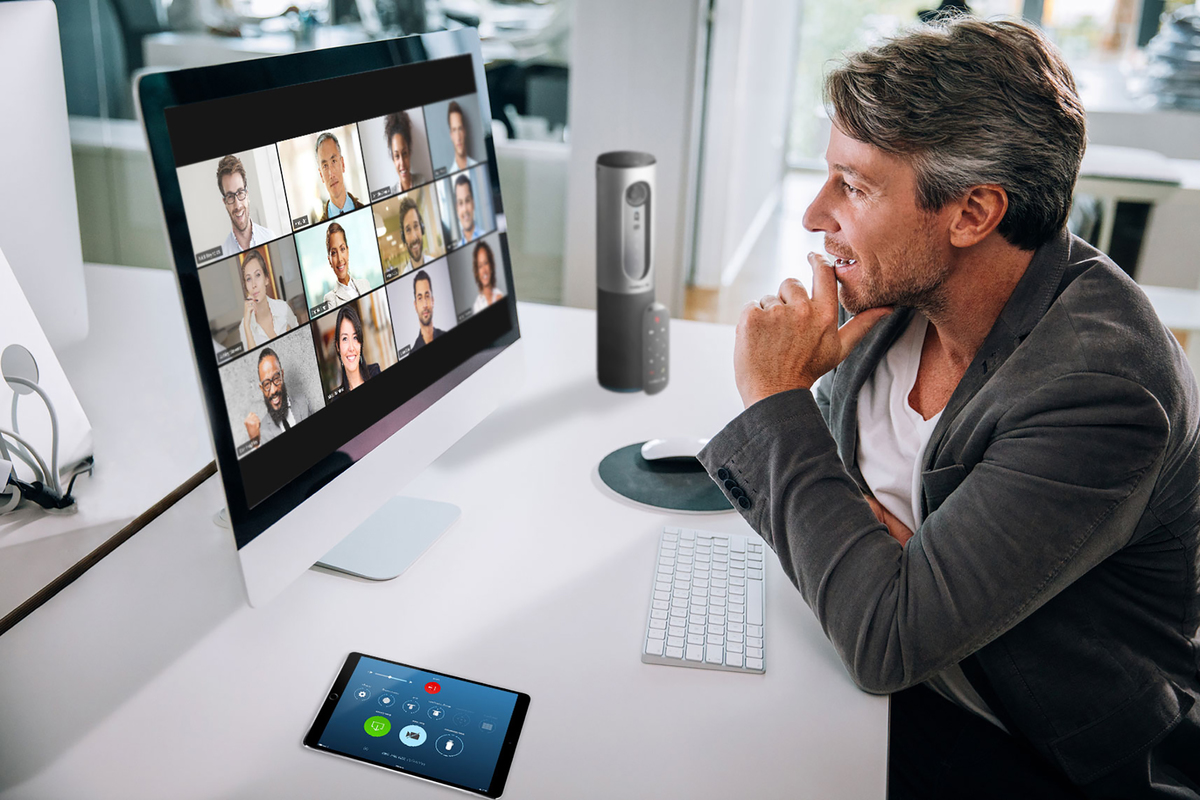 THE GREATEST SPACE SKILLS PANEL :
24 Hrs Global Space Innovation Event Gives You a Cost-effective Opportunity to meet all the Professionals that Trade around the World, from the Location of Your choice. .
The Best Targeted Meetings : Interact with Targeted Decision-makers. Each of your Expert counterpart may differ in Competence from one meeting to the next, and that makes the Online meetings very Unique
New Leads... New horizons : Increase your Turnover and Improve your Business
Develop your Brand's Image
Catch up on the latest needs of the Space Industry
Come across Innovations that will Widen the Vision field of your own Business through Confidential Online meetings.
KEY FIGURES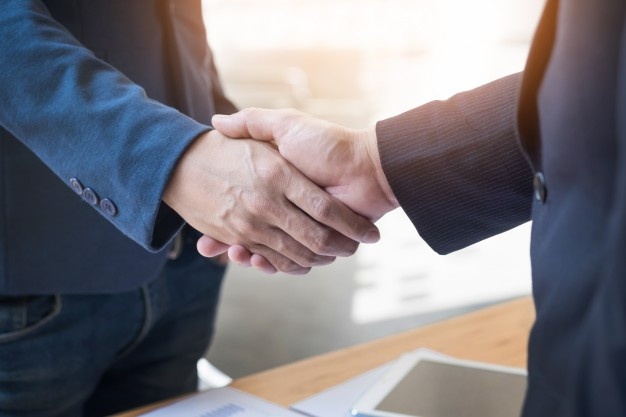 800 Decision-makers from 60 Countries
Different Sectors represented in addition to the Space Industry
More than 3,000 Premium, Secure Online Business meetings.
INNOVATION CHALLENGES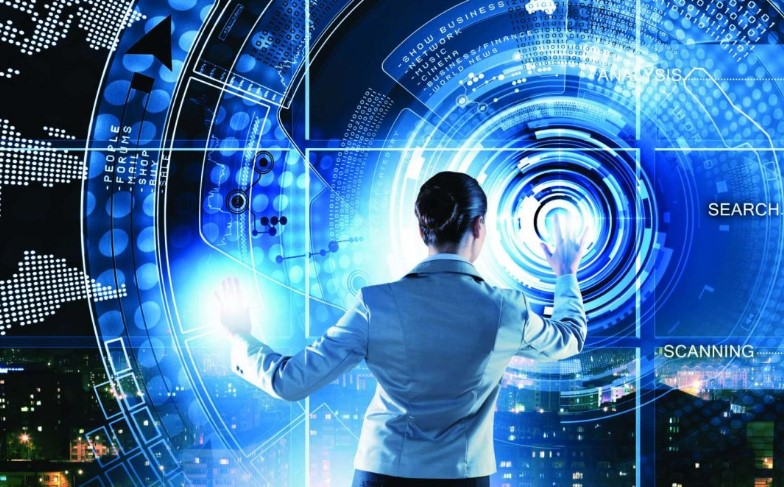 Selected Start-ups and SMEs will Introduce Their Innovations before a designated Group of Executives and Investors. Dont miss the Pitches and Discover the Winners Of the First 24 Hrs Global Space Innovation Challenge!
CONFERENCES: OUR EXPERTS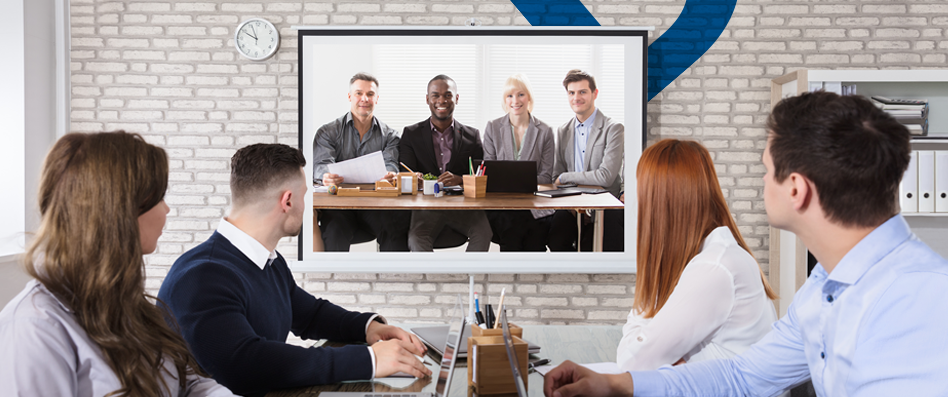 Captivate the audience Online as if You Were There ! !
Intervene and Discover Market Trends along with the Latest Innovations, most of which are Unveiled in a New Way!